Stonecroft Farm offers full service board and complete care of horse or pony $575/ month. Included in monthly board is:
half day turnout
morning and night time grain
hay throughout the day
changing blanket/ sheets when needed
water buckets scrubbed each day, stalls cleaned
hosing in hot weather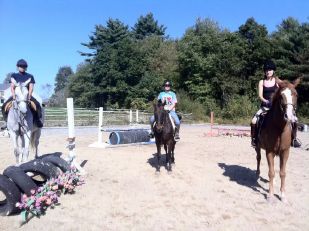 Instruction
Lessons (per hour) $50

Practice Rides $30
(Practice rides must be scheduled with Karen)


Training Rides $25

Spend a Day at the barn from 9-3 $90 (includes lesson)
ages 5 and up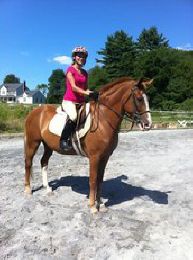 Showing
Trucking is a minimum $100/ day (long distance is more expensive)
Coaching Fee $50
Braiding Mane/tail - Prices vary
Reminders
Anyone interested in showing must be taking weekly lessons
Talk to Karen about upcoming shows and events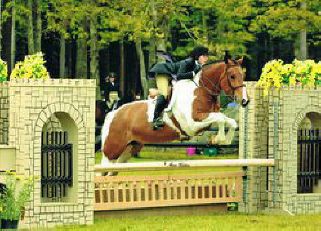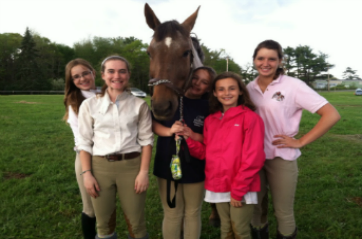 Horses are available for Show Leases/ Day Leases.
Reliable Adult/ Mini/ Junior horses and ponies
available
for lease.

We also lease horses for IHSA and IEA horse shows.

For Videos of horses, please refer to "Our Links".
PLease call Karen for more information