Join the Stonecroft Farm IEA Team
Grades 6-12

Currently we do not offer an IEA team. If here was enough
interest we will consider starting the team back up!
If interested we can also direct you to a different IEA team.
IEA was formed and organized to promote and improve the quality of equestrian competition and instruction available to middle and secondary school students. Its purpose is to set minimum standards for competition, provide information concerning the creation and development of school associated equestrian sport programs, and to generally promote the common interests of safe riding instruction and competition, and education on matters related to equestrian competition at the middle and secondary school levels.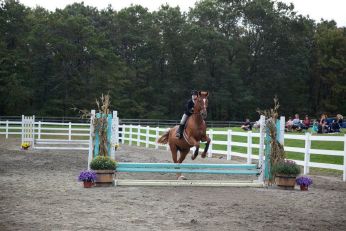 The mission of IEA is to introduce students in private and public middle and secondary schools (primarily ages 11 through 19) to equestrian sports, to provide information concerning the creation and development of school associated equestrian programs, to develop understanding and appreciation of equestrian sports through organized student competitions, to provide students with organized competitive events and to provide additional equine educational opportunities. Also, currently, there are few opportunities for these students to earn scholarship money. Through the IEA, students may have the opportunity to earn scholarships towards their college education.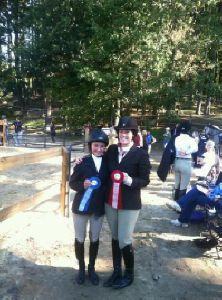 The unique aspect of these competitions, both at the local and national level, is that none of the riders will supply their own horses or tack. Instead, the horses, saddle and other tack are all provided to the students at the show. The host team arranges for the horses and equipment. Some of the equipment may be borrowed from various training barns and facilities. Though the rider and horse have a short opportunity at orientation in the over fences classes, essentially, the horses is new to the rider, and the scores are based upon horsemanship, not the horse. The competitions involve six classes jumping over fences no greater than three feet and numerous flat equitation classes.